Ultimate Administrator
Administrator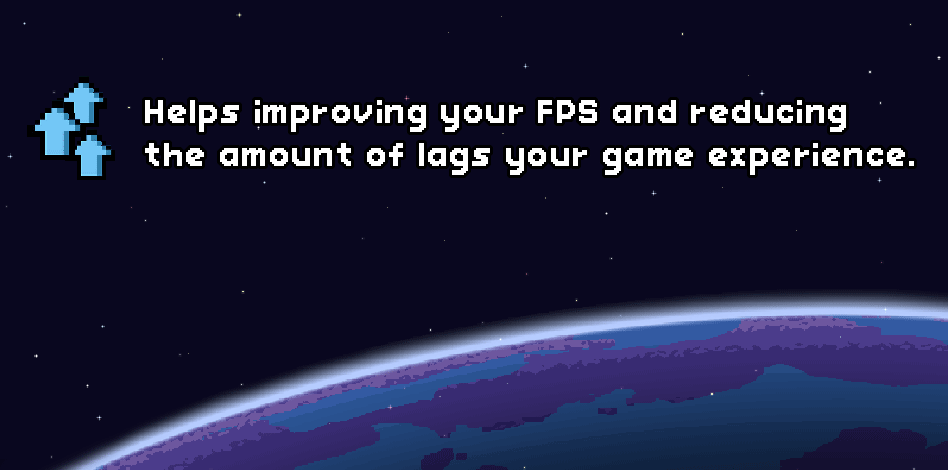 Reposting a workshop collection that might help new players improve their game performance, Starbound is Starbound and gets more problematic when on multiplayer!
Starbound FPS Improvement Mod Collection
Starbound is a 2D pixel art game, but due to the way it processes things, if your CPU is not good enough the game can lag frequently. Yes, make no mistake: Starbound is more CPU-intensive than GPU-intensive, so your GTX Titan will not help the lag!

Fortunately, mods are here to the rescue. Here are some mods that aim to boost that much needed FPS.

Compatibility Most

of the mods collected here are compatible with each other,

except

:
One common hint aside of mods, is to not play Starbound with closer zoom setting on the game options, there are also potential memory leaks that would require you to restart every now and then so it cleans up your memory.